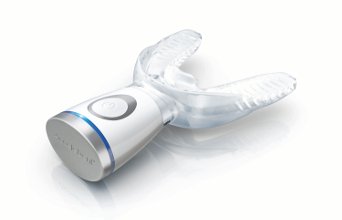 Do you want faster orthodontic treatment? Are you ready to see stunning smile results?
Dr. Lee at Burlingame Smile Studio is proud to present AcceleDent, the only FDA approved device that speeds up orthodontic treatment by as much as 50%.
How Does AcceleDent Work?
AcceleDent is a hands-free appliance that is easy to use. It only requires 20 minutes of daily use to speed up orthodontic treatment significantly. The patient simply inserts the AcceleDent mouthpiece around their existing orthodontics and wears an activator for 20 minutes each day.
This innovative technology uses gentle micropulses to accelerate bone remodeling. As your teeth move towards their ideal positions, the bone can re-grow much faster, allowing teeth to respond to treatment in as little as half the time of braces or Invisalign alone.
AcceleDent can be used with traditional braces or Invisalign aligners for a shorter treatment! Some patients also find that wearing the mouthpiece makes their orthodontics feel far more comfortable.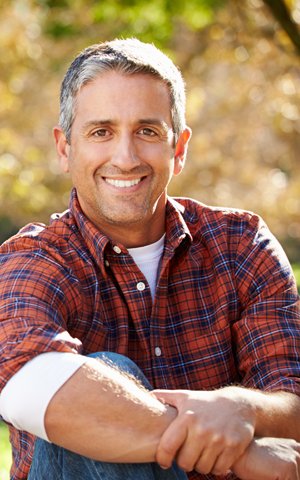 Is AcceleDent Safe?
Yes! AcceleDent has been approved by the FDA for patient use. The patented SoftPulse Technology has been proven to be perfectly safe and reliable for all patients.
Am I a Candidate for Rapid Orthodontic Treatment?
We offer all kinds of orthodontic options at Burlingame Smile Studio. Dr. Lee can assess your smile and help you determine which braces and appliances will give you the best results. From Invisalign to In-Ovation Braces, we supply the options you want for an enjoyable braces process.
Who wouldn't want to achieve a beautiful smile sooner? Most healthy patients are candidates for faster orthodontic treatment with AcceleDent.
New breakthroughs in orthodontic technology allow our patients to enjoy safer and more effective orthodontic care. Dr. Lee is always up-to-date with the latest advancements so that she can give her patients the best experience possible!
To learn more about AcceleDent, or to schedule your consultation with Dr. Lee, please contact us at Burlingame Smile Studio today. Our dentist and team love interacting with their patients, and always provide ample one-on-one time to ensure that they receive the dedicated attention they deserve.