Dr. Lee welcomes you to Burlingame Smile Studio
---
Dr. April Lee has been practicing orthodontics in the Bay Area since 2008. She opened the doors to Burlingame Smile Studio in 2015 after many years of planning and preparing to provide her patients with the best orthodontics and customer service around. Dr. Lee loves running her own practice and working one-on-one with her patients. You'll be able to tell that she enjoys interacting with her patients and forming meaningful relationships more than anything based on the way you'll be treated during each orthodontic appointment.
Dr. Lee's core mission is to ensure that each patient gets the individualized, one-on-one personalized attention that they deserve. Here at Burlingame Smile Studio, our goal is to provide excellent service and orthodontic treatments to our valued patients. Our patients are our friends and family! You can always expect customized care when you visit us, along with incredible results.
We hope you, too, can leave our office with a smile that you love. Call us at Burlingame Smile Studio at 650-231-2680 today to schedule your appointment!
FREE virtual consultation
Virtual Consultations for orthodontic treatment – anywhere and anytime!
Get started on treatment without taking a trip to the clinic! SmileMate is an online assessment software that allows you to send us your treatment preferences and pictures of your smile- and allows us to craft a free treatment plan for you!
Just click on the form field to the right and fill out your information, update 5 quick photos and Dr Lee will get back to you with your complementary individualized treatment assessment in 1 business day!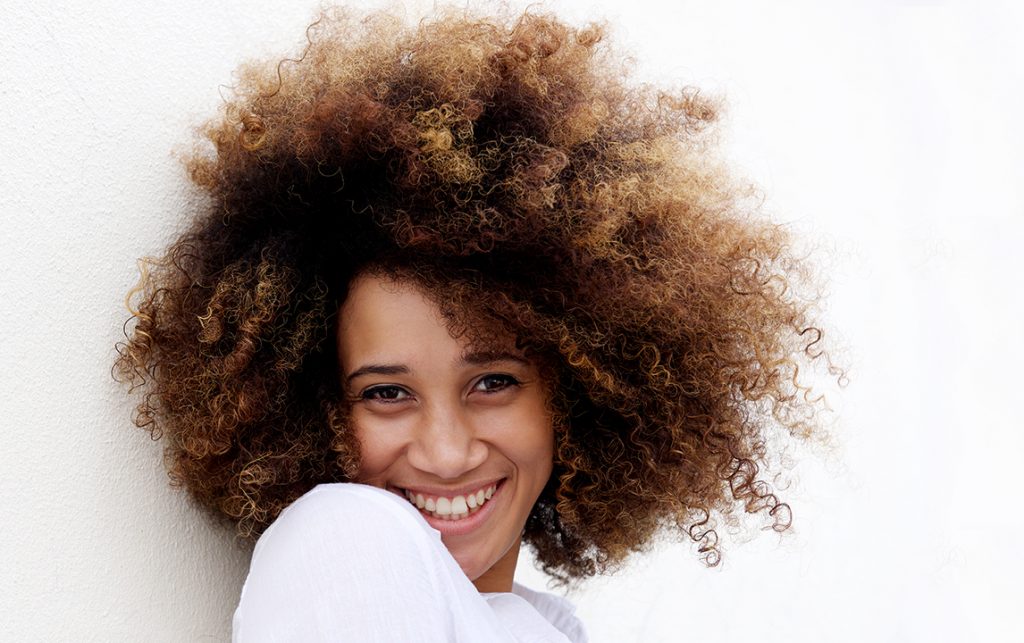 Let's get started!
3 simple steps to your full dental health report
What our patients say…
"The kids felt comfortable with her. It was a smooth process."—Tina
"Sometimes an orthodontist's office can be fearful to people. This office doesn't have that kind of environment."—Curt
"I got very lucky and found Dr. Lee. …I just feel happier."—Terri
"As soon as I saw and she greeted me with a really nice smile, very friendly, I thought, 'Alright, I'm in the right place.'"—Ruth
"Dr. Lee is very personable… She has a very caring demeanor."—Rick
"It's been a year, but it's been a huge difference."—Benjamin
"Dr. Lee is very attentive, she takes her time to explain exactly what's going to be involved."—Regina
"She's very one-on-one with patients and cares about your needs."—Kay
Are you looking for a friendly team of experts who will take a gentle approach and always show respect and compassion? Dr. Lee and the team of Burlingame Smile Studio want the opportunity to meet and serve you! We can give you the stunning smile of your dreams with advanced services. Contact our office today to schedule your consultation!