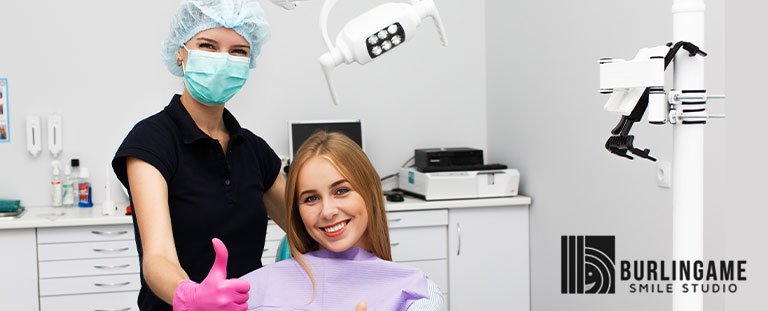 Technology progresses quickly in so many areas, and the field of dentistry is no exception to this race toward the future. 
We are constantly learning new and better ways to treat your teeth and keep them healthy afterward. Our office puts great emphasis on keeping up with the latest technology, and passing those improvements on to you—our patients.
Virtual Consultation Enhanced by Artificial Intelligence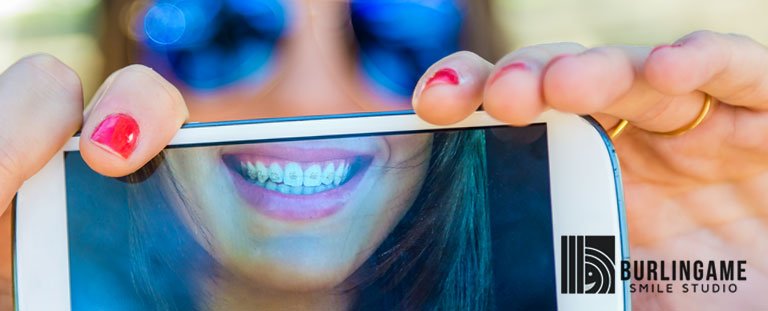 We can accurately and effectively help you make treatment decisions from the comfort of your own home!
This may sound too good to be true—and a few years ago, it was. But improvements in communication technology have allowed us to not only talk to you in a digital consultation, but to have our easily-available mobile apps create and send diagnostic reports about your teeth with nothing more complicated than a standard selfie.
Yes, you read that right. Our apps can look at a selfie of your teeth and use it to send important treatment-tracking information directly to us. This has an enormous number of benefits:
Appointments are more efficient. If we have detailed information on how your treatments are progressing between appointments, we can adjust treatment plans with much more precision, allowing you to get the most effective dental care possible.
If an adjustment needs to happen between appointments, no time is wasted. We can immediately notify you without needing you to come into the office.
Dental anxiety is a common ailment. If dental visits are difficult for you, then it's great news that our mobile apps allow you to come into the office far less. 
You can have professional orthodontic consultations done from the comfort of your own home! This is all thanks to our virtual orthodontic monitoring system: Dental Monitoring.
3D Oral Scanning With iTero Element 2
Our iTero Element 2 scanner allows us to take immensely detailed scans of your mouth. These scans are so precise and so effective that we can even make a digital model of your teeth with no need for any physical impressions or uncomfortable molding processes.
These digital impressions are used for a number of treatments, including the design of orthodontic aligners, treatment plans for braces, crafting of orthodontic appliances, retainers, and so much more.
3D Oral scanning is quick, accurate, and completely radiation-free, making it invaluable as a modern piece of dental technology.
Shifting to Digital With Modern X-Rays
Our office carries a Planmeca 2D digital X-ray machine. What does this mean for you?
Less Waiting | Digital x-rays need no film development or transport time. They transfer directly to the computer in the room, available for immediate viewing.
Less Radiation | Digital x-rays can get clearer and more accurate pictures with far less radiation than traditional film methods.
Less Waste | Without the need for film, vehicle transportation, storage space, and photo paper, digital x-rays are also better for the environment.
Less Cost | We save you time and money with our in-office digital x-ray machine. You don't have to go to an outside x-ray laboratory to have your orthodontic x-rays taken.
Top Quality Safety in Our Office
There are a number of excellent ways to keep a dental office 100% safe, clean, and pristine. We're proud to use many of these in our own dental offices. These include:
Molekule air purifiers.
Negative pressure treatment rooms.
MERS filters for circulated air.
Electrostatic sprayers.
ADS extraoral suction for aerosolizing procedures.
Statim Sterilizer for all instruments.
When you make us your dentistry of choice, you can feel confident in our dedication to your safety.
Top Technology For Healthy, Safe, and Comfortable Treatment
Your safety matters to us. Everything we do in our office is aimed toward giving you the most effective treatments in the safest and most comfortable ways possible. Our focus on modern dental technology allows us to do this all the better.
For any questions on our technology, how it's used, or how it can benefit you, contact us at Burlingame Smile Studio today. We're happy to answer your questions, help you schedule an appointment, or even visit with you digitally.