What Are Orthodontic Appliances?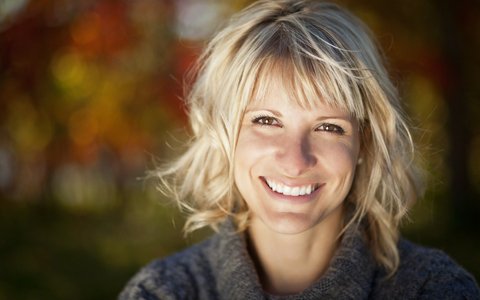 Removable orthodontic appliances are used to retain teeth in their optimal positions, or to guide the growth of the jaws and facial structure. Appliances are often used in conjunction with braces, and they are usually worn during or after treatment.
Removable appliances are not the right treatment for all orthodontic problems, but some patients respond favorably to these appliances. Dr. Lee can help you determine your needs and which kind of fixed or removable appliances might be beneficial for you.
Types of Orthodontic Appliances
Elastics: Elastics, or rubber bands, can improve your bite when worn with metal braces or Invisalign clear aligners. You should wear your rubber bands as Dr. Lee instructs you to achieve the best results.
Headgear: Headgear is used to treat patients who require bite adjustments. The headgear gently pulls on the teeth to improve an underbite or overbite.
Palatal Expander: The palatal expander is an orthodontic appliance that works to widen the upper jaw in growing children. This is accomplished by placing gentle pressure on the maxillary suture which in turn can correct crossbites and create additional space for crowded teeth. Dr Lee will explain to you how to adjust your expander to create more space in the jaw.
Positioners: Positioners can be used to complete the final movements of an orthodontic treatment. Patients usually only need to wear this appliance for 4–8 weeks.
Dental Retainers: Retainers can be removable or fixed. They are used to hold your teeth and jaw in their new and improved positions, so you can maintain your flawless smile for a lifetime. It is important to wear your retainers consistently to avoid regression of your treatment.

Separators or Spacers: Spacers can be placed between the teeth to push them apart and make room for orthodontic bands. Dr. Lee will remove spacers before continuing treatment.
Contact Burlingame Orthodontist Dr. April Lee to Learn More!
We hope to see you soon at Burlingame Smile Studio. Dr. Lee and her team look forward to speaking with you and deciding which braces or appliances will transform your smile. To have your questions answered or to schedule an appointment, simply call, text, or email us now!