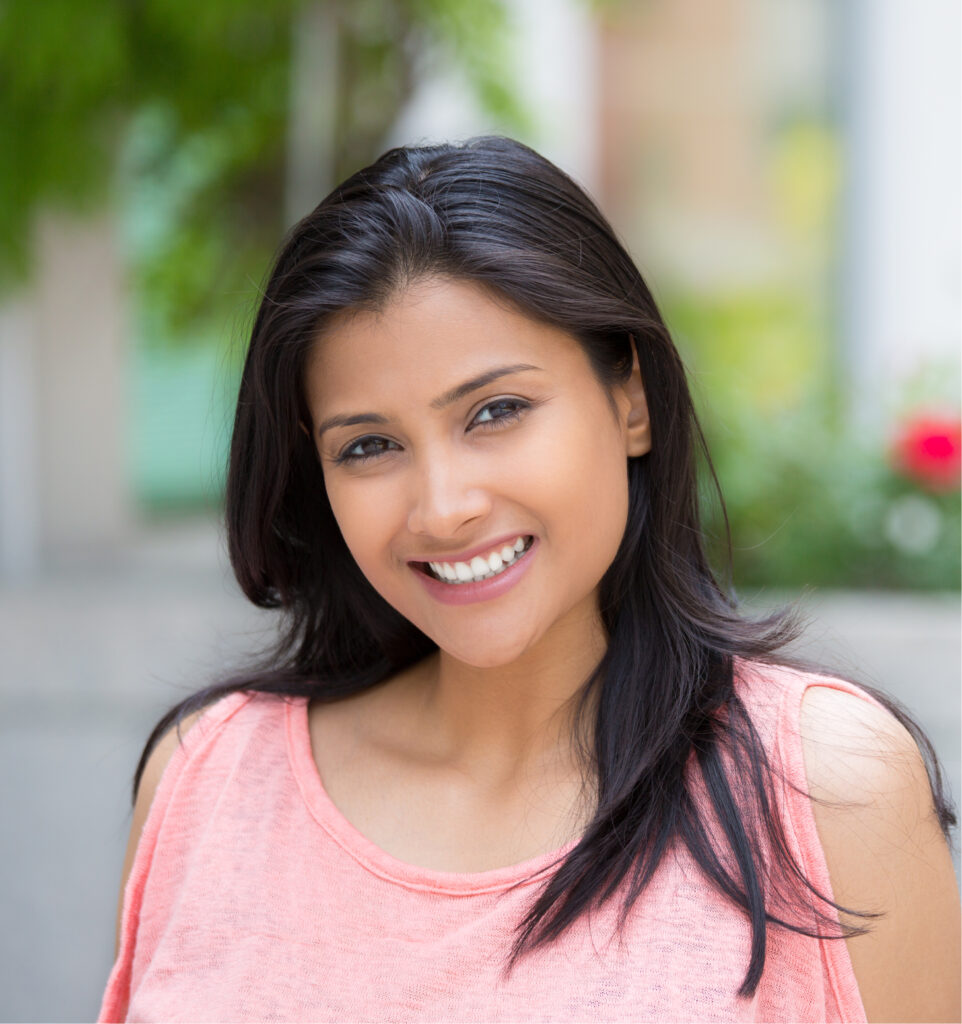 Some teenagers enjoy wearing metal tooth braces in high school. Braces and wires can be tempting and may take a little more work than some teenagers to manage properly. If the teenager in your life could benefit from a smile but doesn't want to commit to traditional braces, consider Invisalign clear aligners. Invisalign treatment for teens is designed to meet your teen's social and emotional needs while maintaining a healthy smile.
Invisalign transparent aligners are ideal for teenagers because:
Conscious: Invisalign aligners are a method that is almost This may be for teenagers who don't want the device to be the first thing people see.
Advantages: Invisalign transparent appliances do not limit the patient's life. They can be removed to eat any food and will not interfere with sports or work.
Cleanliness: Invisalign clear aligners are removable, allowing teenagers to keep their aligners and teeth clean during treatment compared to traditional braces.
Most importantly, the Invisalign Teen system is designed for teenagers.
One of the most important aspects of Invisalign treatment for teenagers is the fact that traditional braces can accommodate teeth that are constantly changing, while aligners can accommodate the growth of new teeth.
Invisalign aligners automatically guide the new teeth into place. This is a big plus for the young generation. Similarly, Invisalign treatment for teenagers allows aligners to guide not only the roots of the teeth, but the teeth themselves into place, making the smile stronger with a solid foundation.
We also know that the average teenager is busy with school, friends, work, and activities. It's easy to miss the calendar. That's why the Invisalign Youth program includes up to 6 replacement aligners at no additional cost.
Take this opportunity to talk to Dr. April Lee at Burlingame Smile Studio about your next orthodontic treatment. It can be the difference between a teenager who laughs at the time and doesn't make progress by dropping out of the program.
Contact Dr. April Lee at Burlingame Smile Studio we serve Burlingame, CA, Hillsborough, and Millbrae.
Location (Tap to open in Google Maps):