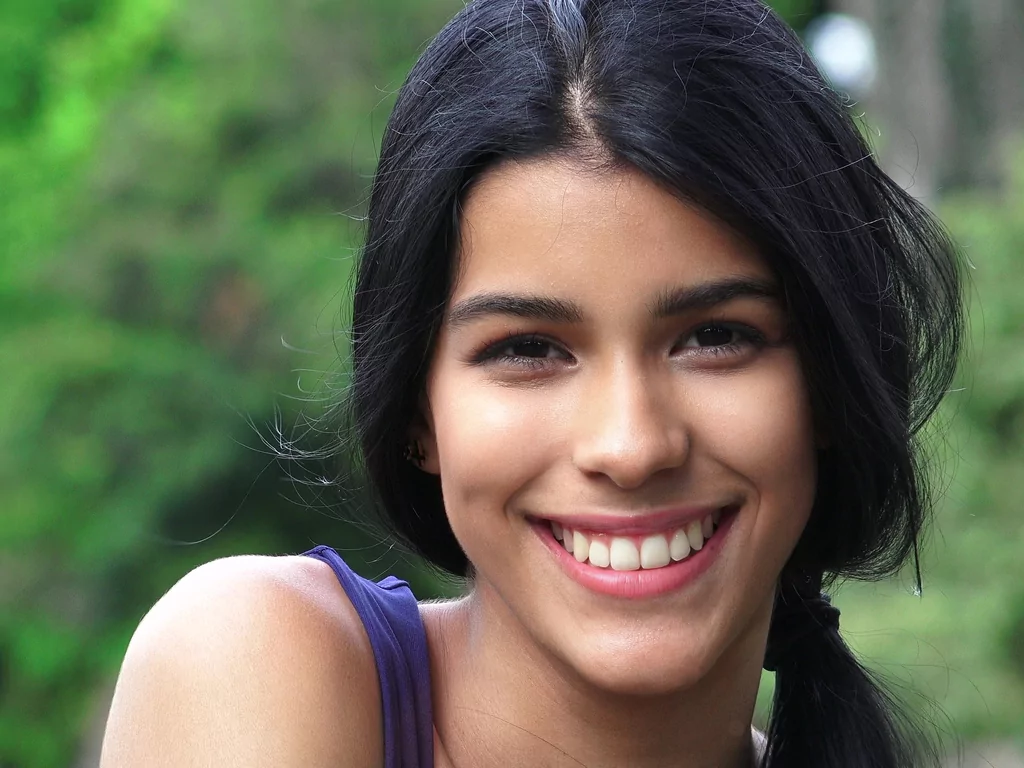 Braces are a common orthodontic treatment that can help correct crooked teeth, overbites, underbites, and other dental issues. However, did you know there are differences between children's braces and adult braces? Children's braces and adult braces use the same basic principles to straighten teeth, but some differences will affect the experience and treatment outcome. This blog post will discuss the differences between children's braces and adult braces.
1. Age:
One of the most fundamental differences between children's braces and adult braces is the patient's age. Children's braces are typically applied by a pediatric dentist or orthodontist when a child is between the ages of 8 and 14. At this age, children's teeth are still developing, making it easier to guide their teeth with braces. In contrast, adults who get braces are usually over the age of 18, and their teeth are fully developed. Therefore, the length of treatment and the techniques applied to fit the braces are different for children than for adults.
2. Braces Type:
Another difference between children's braces and adult braces is the type of braces used. Children tend to get metal braces, while adults usually opt for ceramic or clear braces. This difference is because older patients are self-conscious and prefer less visible braces. Children, on the other hand, are not as bothered by their appearance.
3. Treatment duration:
The duration of the treatment process for braces varies between children and adults. Children's braces typically take around 18-24 months to complete, while adult braces usually take longer, up to 36 months. The reasons for the difference in treatment duration are that adult teeth are harder to move, and treatment timing is also a critical factor. Children's braces can guide the teeth as they grow, whereas adult braces shift fully formed teeth.
4. Comfort level:
Adults typically experience more discomfort from braces. Because adult teeth are fully developed, the pressure applied to move them is higher, resulting in more discomfort. In contrast, children's braces do not produce as much pain since their teeth are still growing. The younger the patient is at the time of braces installation, the higher the discomfort level will reduce.
5. Cost:
The cost of braces is also different for children and adults. Because children's braces tend to be installed earlier before the orthodontic issues become severe, the treatment is simpler. The cost of treatment is comparatively lower. Conversely, adult braces are more expensive, since the treatment usually requires more complex procedures.
In conclusion, children's braces and adult braces use the same basic principles, but there are distinct differences between them. While children's braces are usually metal, adults have the option of ceramic or clear braces; children's braces take less time to complete and cost less than adult braces, but adults may experience more discomfort during treatment. Regardless of the differences, it is essential to get braces if they are recommended to improve your dental health. A skilled orthodontist can guide you through the process and ensure your teeth are straightened and healthy.
Contact Dr. April Lee at Burlingame Smile Studio we serve Burlingame, CA, Hillsborough, and Millbrae.
Location (Tap to open in Google Maps):