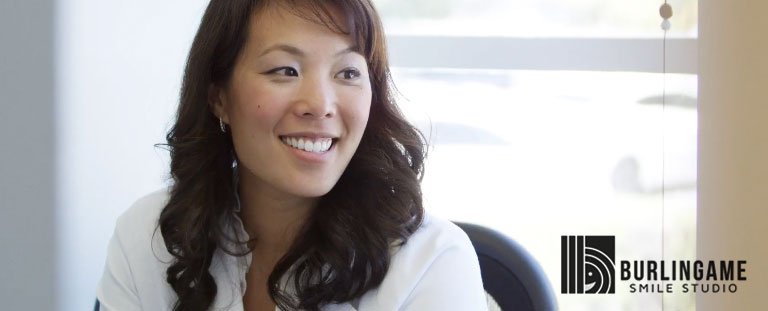 Picture: Archive
If you are a candidate for braces or you have wanted to receive a braces consultation, one of the questions you may share with many other patients is "how much are braces with insurance?"
This is a common question that we receive here in our Burlingame dental office. When you first learn that you or your child may need braces, the cost is likely what comes to mind first. We have all heard about how expensive braces can be and you may feel like it may be out of reach for your family financially. You may also have questions about whether or not your dental insurance will help cover all or part of the cost of braces.
Fortunately, Dr. April Lee will be able to answer all these questions and concerns for you to help you better understand the cost of the braces, insurance coverage, and what you can expect.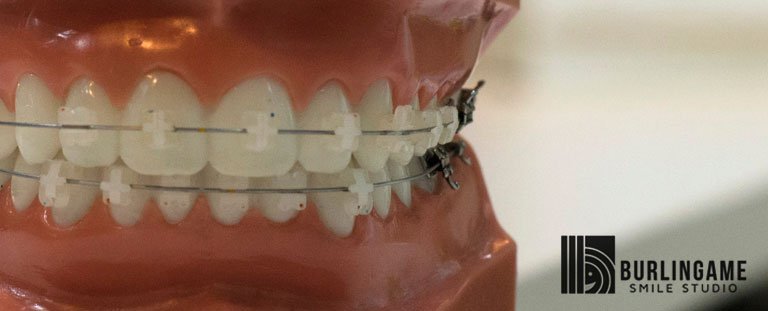 Picture: Unsplash
What is the Average Cost of Treatment?
When looking at the cost of braces treatment, there is no standard number or price. This is because the cost of treatment will depend on patient's age, the types of problems that patient faces, and the type of braces that are recommended for treatment.
While there is no one price fits all, the average cost can be estimated based on reports from both current and past patients. It's important to know that whether or not you have dental insurance, the cost orthodontic treatment at Dr. April Lee's office is the same.
The advantage of having orthodontic dental insurance is that it will help pay for a portion of your treatment cost. According to the Journal of Clinical Orthodontics, the average cost of l braces can cost anywhere from $3,000 to $7,500. The average cost varies by state as well.
Does Insurance Cover Braces?
This is one question that Dr. April Lee receives a lot here in our Burlingame office. Parents and individual patients are often concerned at the thought that may have to shoulder the entire cost of braces alone. If you do have dental insurance, it is important to contact the company and find out if braces are indeed covered by the policy.
Some policies will cover braces whereas others will not. Often times, policies will contribute to a portion of the cost of orthodontic care. The dollar amount that may be contributed by your dental insurance company towards your care completely depends on what your company's HR department negotiated with the insurance company. Some policies may have excellent general dental coverage and yet have no orthodontic benefit. Other policies have waiting periods before you can use a benefit, and still other policies will have an age limit of 19 or 26 after which the orthodontic benefit will cease.
A few outstanding companies in our area will cover a decent portion of your or your child's orthodontic treatment with no waiting period or age limit.
It's important realize that insurance companies which do contribute to help with the cost of orthodontic treatment will pay out the monetary benefit over your treatment time. Therefore, it's important to keep in mind that a change in employment before the completion of treatment could result in your benefit not to be paid out in full. Our office will be happy to help explain your individual situation and help you navigate the insurance world in any way we can. However, it is important to remember that at the end of the day, whomever is your treating orthodontist is they will not have any capacity to change when and how your insurance benefit is paid out.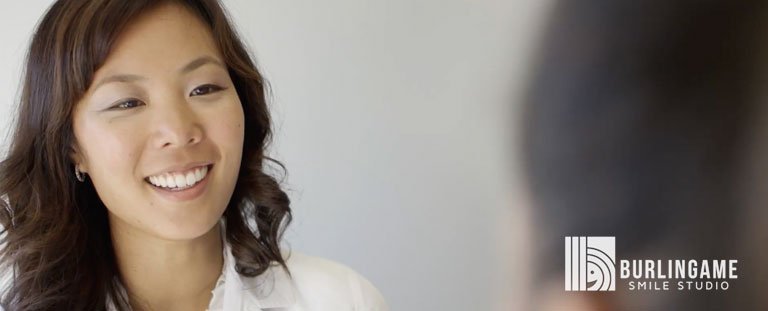 Picture: Archive
Burlingame Smile Studio Payment Options
There are a number of different ways that you can pay for your or your child's orthodontic treatment here at Burlingame Smile Studio. Below, we will cover some of the payment options we offer.
1. Payment Plans
Dr. April Lee wants you to be able to focus on your oral care and not have to worry about how you plan to pay for it. Here in our Burlingame office, we offer a number of payment plans to patients, as long as they are eligible for them. These flexible payment plans are interest free and can help you better afford the treatment you need.
2. Flexible Savings Account
Often, your health insurance plan with come with an FSA or flexible savings account option. You may find that you are able to be reimburse for treatment through your FSA. If this is the case, you will have the option to set aside a small portion of your paycheck weekly or bi-weekly and it will be transferred to the FSA, which can then be used to cover the cost of treatment.
3. Other Financing Options
If neither the first two options work for you, then there are other methods of financing available to include credit cards or personal health care loans. If you do use one of these methods, you may be able to receive a discount due to paying for the procedure with cash or in full.
We Want to See You Smile
Whether you have dental insurance or not, some of the above options can help you finance the orthodontic treatment that is needed. Remember, if you do need orthodontic treatment, you do not want to forgo or delay it as it can lead to further problems.
If you have any questions or would like to schedule a free consultation to see if you are a good candidate for braces, now is the time to call Burlingame Smile Studio. Dr. April Lee is ready to help you get the smile you have always wanted!