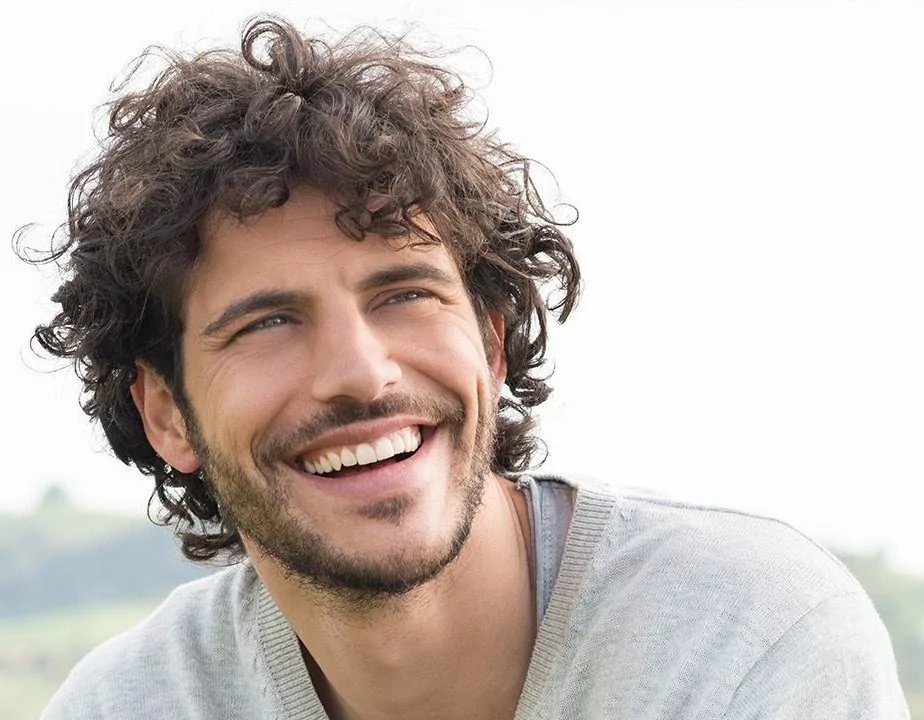 Traditional Braces
The most common standard treatment is braces, which consist of brackets, elastic bands, and an archwire. The brackets are glued to the front of each tooth and work as anchors for the braces. Archwires are placed through the brackets and small elastic bands secure the archwire in the bracket. Tightening the archwire puts tension on the teeth, gradually moving them into the proper position. Orthodontists adjust braces every few weeks to bring about the desired results over time.
Modern braces are small, light, and are far less metal than in the past. They come in bright colors for kids or clear styles the choice for many adults.
Once braces are taken off, a retainer is still worn on both the upper and lower jaws to hold the teeth in their new position.
Today's braces are more comfortable than ever before. Newer orthodontic techniques and materials have been developed to move teeth in a short period of time.
Here's an overview of some of the other orthodontic treatment options:
Damon Braces
Damon braces are self-adjusting, instead of using elastic bands to attach the archwire to the bracket, the brackets use a slide mechanism. This eliminates the need for elastic bands, which cause friction and can slow down treatment. With Damon braces, teeth can move into place more freely so treatment time is decreased. Damon braces are more aesthetically pleasing because the brackets are less noticeable than traditional metal brackets, however, they are typically more expensive than traditional braces. Consult with your orthodontist to find out if they are a good option for you.
Invisalign
Invisalign "braces" are custom-made clear plastic aligners, which are designed to shift your teeth into the proper position. About twice a month, the patient switches to a new set of aligner trays, repeating this until their teeth are in the correct position. Invisalign is intended to deliver the same benefits as traditional braces but the aligner trays are less noticeable, offering an aesthetic advantage. The aligners are removed for eating, brushing and flossing, and may not take as long to achieve good results as braces during orthodontic treatment.
Lingual Braces
Lingual braces, also called invisible braces, are placed on the interior side of the teeth (by the tongue and palate) and are a great option for people concerned about their appearance. Similar to traditional braces, teeth are straightened using continuous gentle pressure to help them slowly shift into the proper position. Lingual braces involve more customization and may be more expensive than traditional braces.
Although treatment plans are customized, most people wear braces from one to three years, depending on their individual needs and the position of their teeth and occlusion.
Contact Burlingame Smile Studio, serving Burlingame, Hillsborough, and Millbrae.
Location (Tap to open in Google Maps):