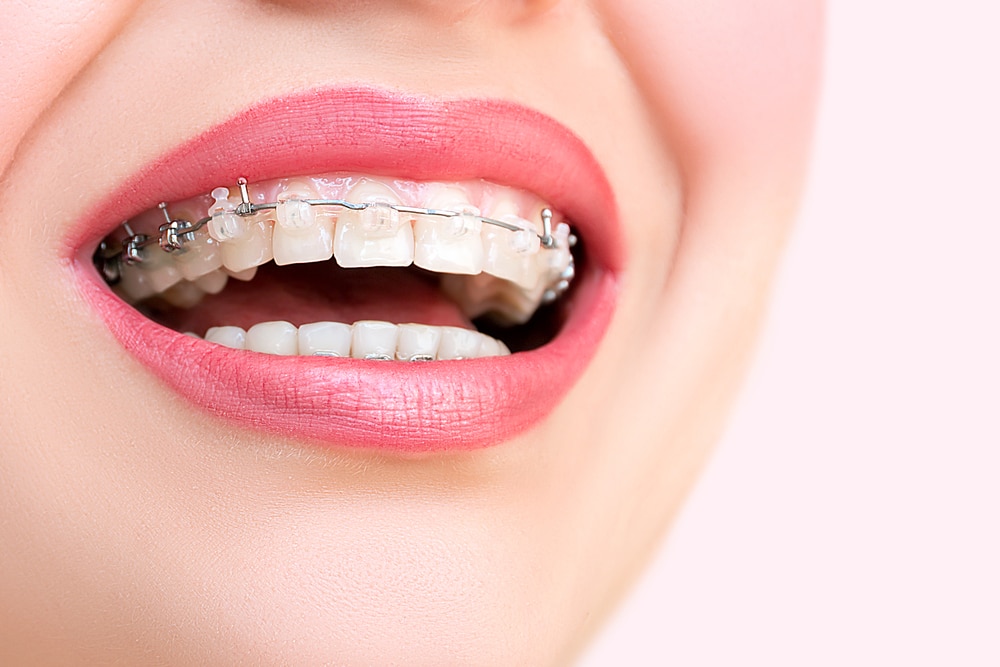 Braces for teens are one of the best ways to achieve a beautiful and healthy smile. However, they can also be an expensive investment for families. Many parents wonder when their teenage child needs braces. Here we will discuss why your teenager needs braces and how you can know when the right time is to schedule an orthodontic doctor's visit. First, visit an orthodontist like Dr. April Lee of Burlingame Smile Studio in Burlingame, CA for a consultation.
What's more, getting braces for teenagers is often the start of a lifetime of good oral hygiene for many teens and tweens. Crowded teeth are harder to brush properly and make issues such as tooth decay and cavities more likely. With straight, even teeth, it's easy to brush and floss to prevent tooth loss.
The Best Age to Get Braces
Every mouth is different and there is no fixed age at which adolescents should be diagnosed with braces. However, for most children, the optimum age for obtaining braces is between fourteen and fourteen. For braces, the teenager should have most of their adult teeth in place, but the mouth and jaw should actively evolve. While it is possible to put baby teeth on braces, most orthodontists advise waiting.
If your adolescent has serious jaw problems, such as an under or over-bite, your orthodontist may recommend that you wait until you use braces until you are fifteen to eighteen years old. By waiting, you can ensure that your finger's mouth no longer changes after treatment.
Teen Needs Braces
It is not always easy to find out if you need braces for teens. Many parents rely on their children to indicate to them when they have problems that may involve crooked teeth, such as toothache or communication problems. However, minor oral problems do not always reflect the need for adolescent braces.
One of the best ways to find out if your teen is ready for braces is to talk to your family dentist for their next checkup. If they find possible problems, most dentists will advise you to see an orthodontist.
Many oral problems are related to the growth of teeth and jaws because they are hereditary. If you or your spouse had to wear braces as children, it is likely that your children will need to wear braces as teens. Problems can also occur in children due to habits such as finger sucking, mouth breathing, or poor dental hygiene and nutrition. The most common signs that your teenager needs braces include:
Trouble chewing food
Frequent cheek or tongue biting
Clicking or misaligned jaws
Chronic tooth or jaw pain
Oral hygiene issues
Contact Dr. April Lee at Burlingame Smile Studio we serve Burlingame, CA, Hillsborough, and Millbrae.
Location (Tap to open in Google Maps):