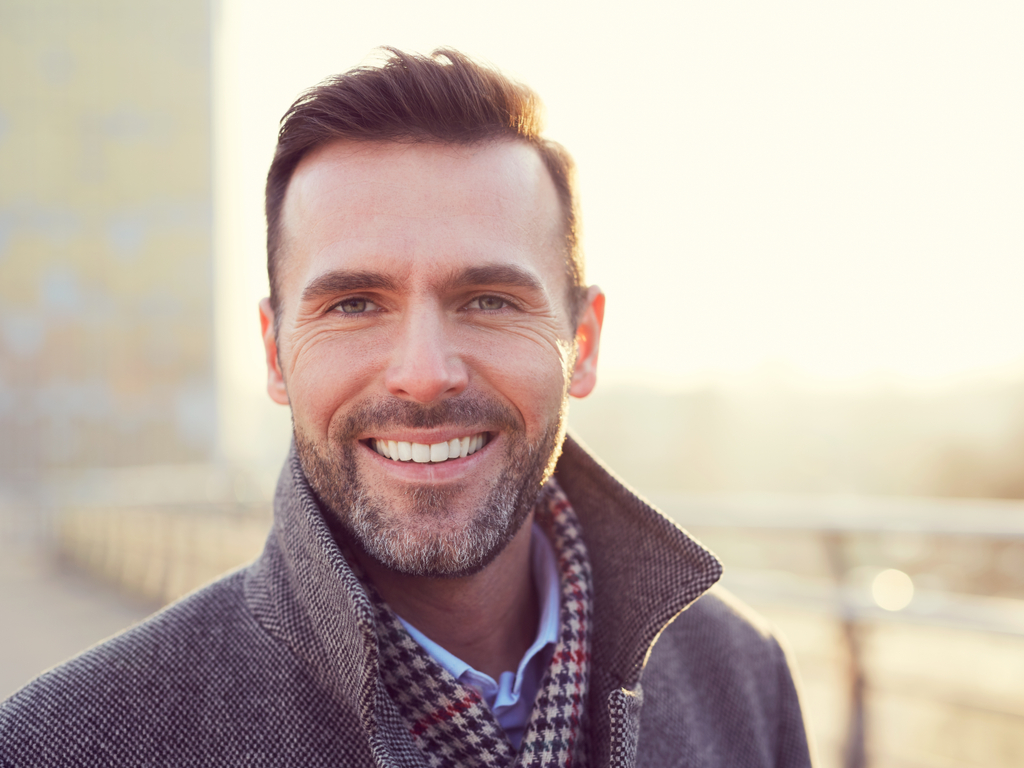 Do you feel like you are stuck with the smile you have? Have you ever wished that you could make a change to your teeth but don't know how? Are you an adult looking to get orthodontic work done? Well, look no further than Burlingame Smile Studio. Dr. April Lee specializes in adult orthodontics and will help give you the smile you always wanted.
Adult orthodontics is a type of treatment that helps align teeth and jaws in adults over eighteen years of age. This type of treatment is becoming more popular as adults recognize the benefits of a beautiful smile. Orthodontic treatments can help improve your overall dental health, speech, and appearance. In addition, adult orthodontics can correct misalignment issues such as crowded teeth, spacing between teeth, underbites, overbites, crossbites, and open bites.
Benefits of Adult Orthodontics
At Burlingame Smile Studio with Dr. April Lee, we understand that some adults may be hesitant about getting braces due to time and cost commitment associated with it. But there are many benefits to getting adult orthodontic work done that should be taken into consideration when making this decision. With the right treatment plan tailored to your needs, adult orthodontics can provide numerous benefits such as improved oral health (better hygiene), improved speech habits (easier to pronounce words), improved self-confidence (happier overall), and improved facial symmetry (more aesthetically pleasing). Additionally, studies have also shown that straightening teeth can reduce strain on jaw joints which leads to reduced pain and discomfort in the jaw area—a win-win situation!
If you're an adult looking for a beautiful new smile then look no further than Burlingame Smile Studio with Dr. April Lee! With our expertise in adult orthodontics, we can design a custom plan that fits all your needs and wants – all while providing countless benefits including better oral health and improved self-confidence! Don't wait any longer – contact us today at Burlingame Smile Studio for more information on how we can help give you the perfect smile!
Contact Dr. April Lee at Burlingame Smile Studio we serve Burlingame, CA, Hillsborough, and Millbrae.
Location (Tap to open in Google Maps):