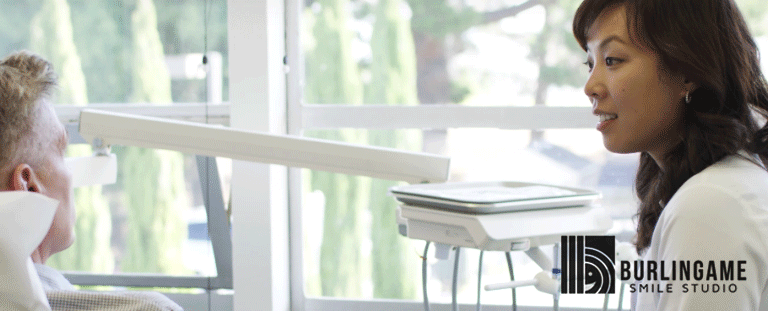 Picture: Archive
Choosing an orthodontist for is no easy task. After all, you want you or your child to receive the best care and you want to know that the orthodontist you choose cares about your children's teeth. The American Association of Orthodontists (AAO) stresses that you do not want to wait until your child is in need of orthodontic treatment to seek out a professional. In fact, the AAO recommends that children receive a checkup with an orthodontist at the first sign of an orthodontic problem, but no later than the age of 7.
It is never too early to receive an orthodontic checkup to see how the teeth are growing in. In fact, early diagnosis and treatment can help prevent future problems. But, you may be wondering just how you can choose the right orthodontist for your child.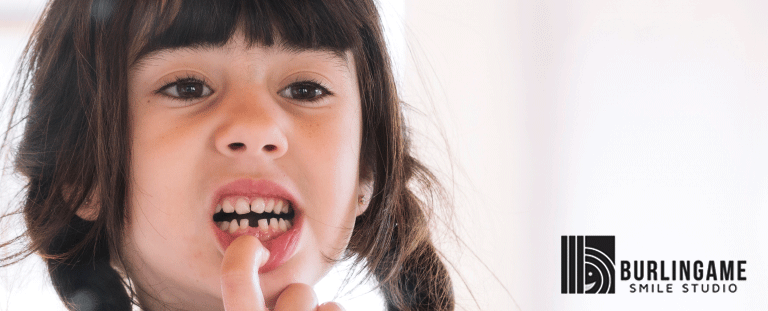 Picture: Freepik
One of the recommended ways to find a good orthodontist is to ask around for personal recommendations from friends and family. If you do not obtain enough references or you want to explore all of your options, you should search for local AAO member orthodontists within the nearby area of you.
Once you have a list of recommended orthodontists, it is time for you to begin your search. You should verify that all of the recommendations given to you are orthodontists in good standing with the Dental Board of California and that they have all of the proper licenses and credentials. You should also take some time to look at any and all reviews online about the orthodontist. The reviews will help give you an idea of what other patients have to say about him or her.
After you have reviewed everything and made a decision, schedule a consultation for your child with the chosen orthodontist. You want to meet the orthodontist at the consultation and better understand what type of treatment they can offer and what treatment plans they are considering. Make sure you receive a written estimate for the cost of the treatment and ask to explore what your insurance will and will not cover, so you have a good idea of what you may pay for treatment.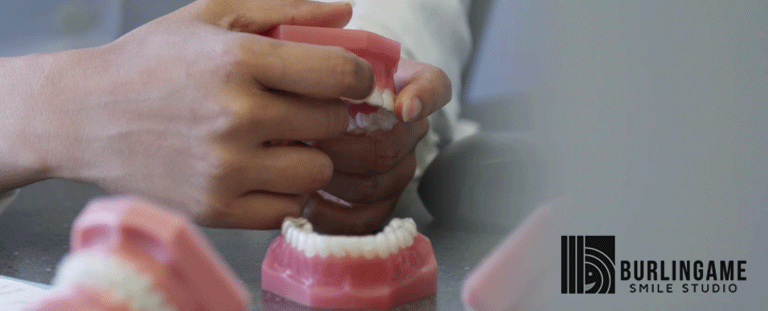 Picture: Archive
So, what is right for me or my child?
That is entirely up to you. When you meet a new orthodontist for the first time, you want to make sure that both of you are on the same page when it comes to treatment. Do not be afraid to inquire with the orthodontist and ask some questions about their education, background, and treatment options. While you may be nervous to do so, orthodontists are used to these questions and expect you to ask them.
Some questions you may consider asking include:
How long have you been in practice?
What type of degree do you have? Did you complete an accredited advanced education program in orthodontics?
How much will the treatment cost me?
What are all of my options for treatment?
How often will I need to come in for treatment?
What exactly do I need to have done?
Choosing an orthodontist for your child, or even for you, is a big step and you want to make sure that you choose one that meets your needs, your child's needs, and that you are comfortable with the care that will be provided.