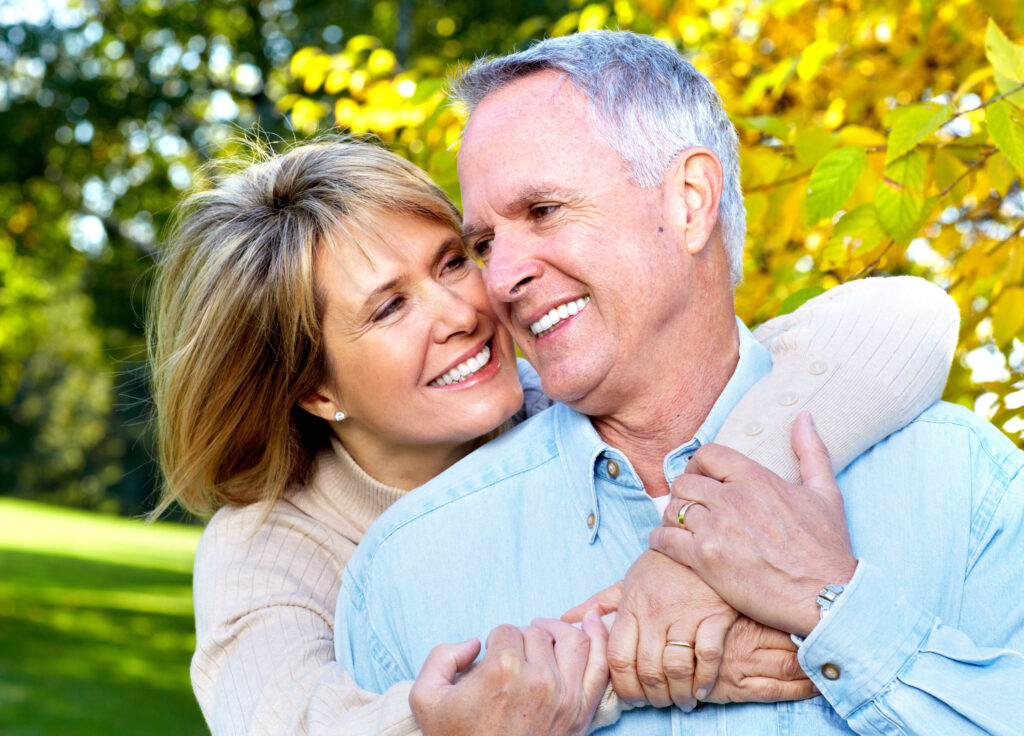 Conventional thinking says that orthodontic treatment, including braces, is only for teenagers or perhaps young adults. However, the field of dentistry and orthodontics has changed a lot in recent years. Not only that, but people are living longer, and many older people have more disposable income than previous generations. Whether an older person simply wants a smile that will help them feel more confident, or if they have a dental problem that is causing them discomfort, there are dentists who can solve these problems, regardless of the patient's age.
Why Orthodontic Treatment for Seniors?
Seniors who decide they want to undergo orthodontic treatment usually fall into two categories. Some individuals have had a less than ideal smile for most of their lives and decide they want to finally improve the appearance of their teeth. After a lifetime of work, they have extra money to spend on cosmetic enhancements to help them feel more confident and attractive.
Some people have developed a dental problem during their lifetime that now makes it difficult to eat, drink or even speak normally. In other cases, a person may have one or more teeth that have changed significantly in their lifetime and are now at risk of developing other dental problems, such as root decay, if not, they can fix the problem. Geriatric orthodontics is a great option for those who need correction of dental problems.
Whatever the reason, seniors now know they can reach out and get the help they need instead of suffering in silence for years.
Contact Dr. April Lee at Burlingame Smile Studio we serve Burlingame, CA, Hillsborough, and Millbrae.
Location (Tap to open in Google Maps):