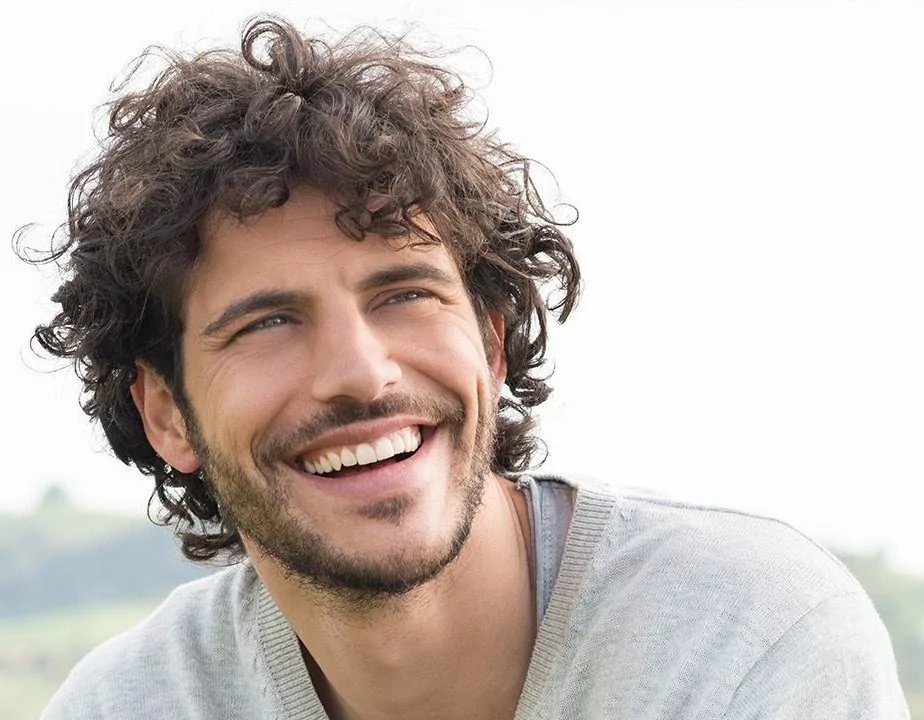 Orthodontics is the field of dentistry that focuses on aligning teeth and jaws. The goal of orthodontic treatment is to improve the patient's smile and overall dental health. Common treatments include traditional metal braces, retainers, invisible clear braces, or Invisalign. Let's break down these treatments to help you decide which one is right for you.
Traditional Metal Braces
Traditional metal braces are composed of stainless steel brackets mounted on the front surfaces of the teeth and connected by wires, bands, and elastics in order to move the teeth into proper alignment. Braces can be used to straighten crooked teeth, close gaps between teeth, or fix an overbite or underbite. This type of treatment typically lasts between 18-24 months and requires regular orthodontic visits for adjustment.
Retainers
Retainers are used after orthodontic treatment with traditional metal braces or invisible clear braces to ensure that your smile remains healthy and beautiful. They are custom-made devices that fit snugly over your teeth and hold them in place while they heal from being moved during the treatment. Retainers come in two types — fixed retainers (which stay in your mouth permanently) and removable retainers (which need to be removed when eating). It is important to wear a retainer as instructed by your orthodontist since it helps keep your newly straightened teeth from shifting back into their original position.
Invisible Clear Braces/Invisalign
Invisible clear braces are made with clear plastic trays that fit snugly over your teeth. These trays shift each tooth slightly until they reach their desired position in the jawbone while avoiding any damage done by conventional metal braces such as irritation of gums or cheeks due to protruding wires or brackets. This type of treatment usually takes around 12 months but may vary depending on the severity of misalignment. Invisalign also has several advantages compared to traditional metal braces such as being virtually invisible, easier removal for cleaning purposes, no food restrictions due to brackets/wires that can trap food particles etc., and no need for frequent visits with an orthodontist for adjustments since trays are replaced every two weeks as needed rather than at every visit like with traditional metal braces.
Orthodontics offers many different ways to achieve a perfect smile depending on individual needs. Traditional metal braces work best when there is severe misalignment while invisible clear braces tend to be more aesthetically pleasing but require more upkeep than regular metal braces do due to needing replacement trays every two weeks instead of one adjustment at a time like with traditional metal braces. Regardless of what type of orthodontic treatment you choose, it's important to remember that wearing a retainer after treatment is essential in order to keep your new smile looking great!
Contact Dr. April Lee at Burlingame Smile Studio we serve Burlingame, CA, Hillsborough, and Millbrae.
Location (Tap to open in Google Maps):