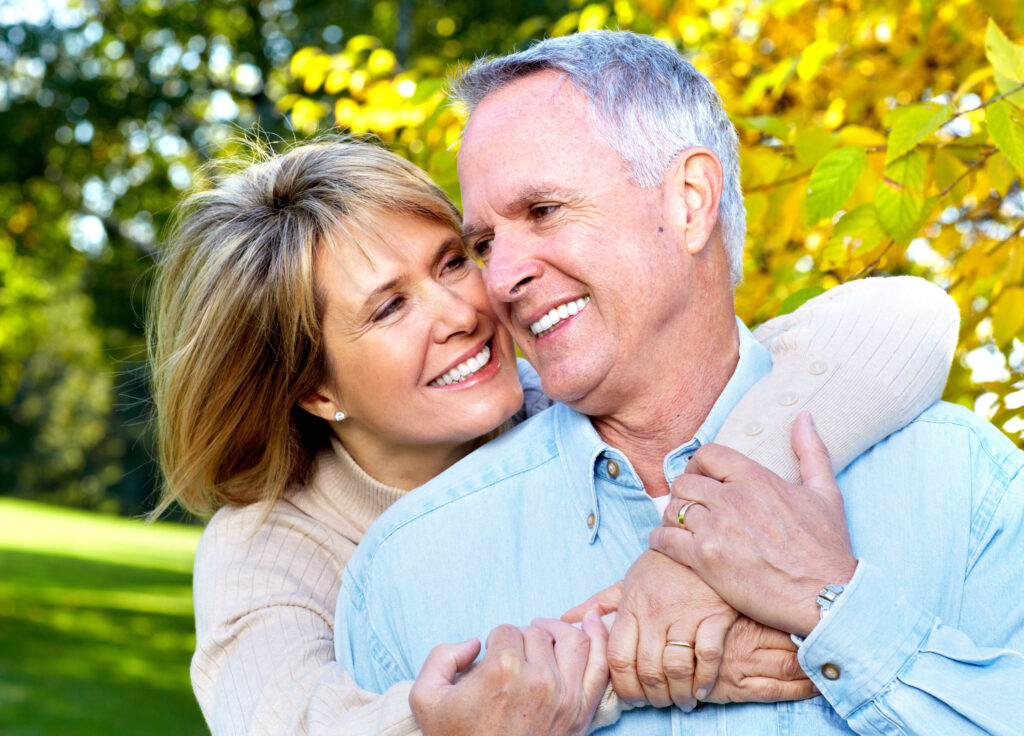 As we age, our dental health becomes increasingly important to maintain. However, many people are unaware of the benefits that orthodontic treatment can have for senior patients. Orthodontics is not only for kids and teens but also for adults and seniors. Straightening teeth can improve oral health, enhance self-confidence, and even alleviate pain in the neck and jaw. In this guide, we'll dive into the benefits of orthodontics for seniors, the different treatment options available, and how to take care of your teeth during and after treatment.
1. Benefits of Orthodontics for Seniors
– Improved oral health: Straighter teeth are easier to clean and maintain, which reduces the risk of cavities, gum disease, and other oral health issues.
– Enhanced self-confidence: A straighter smile can boost confidence and social interactions. Feeling more comfortable with your smile can lead to better mental health and overall wellbeing.
– Relief from pain in the neck and jaw: Malocclusion (misaligned teeth) can cause tension and discomfort in the head, neck, and jaw. Orthodontic treatment can reposition the teeth and alleviate pain.
2. Treatment Options
– Traditional Metal Braces: Metal brackets and wires are attached to the teeth to shift them into place gradually. Metals braces are effective but can be noticeable when wearing, especially for senior patients.
– Ceramic or Clear Braces: Ceramic braces are similar to traditional metal braces, but can be more aesthetically pleasing because they blend in more with the teeth. Clear braces are similar to ceramic braces, except they use clear brackets and wires.
– Invisalign: Invisalign uses a series of custom-made clear aligners to gently shift the teeth into the desired position. Invisalign aligners are comfortable and practically invisible, which makes them an appealing option for many senior patients.
3. Caring for Teeth During and After Treatment
– Oral Hygiene: Proper oral hygiene is important throughout orthodontic treatment. Brushing and flossing your teeth regularly will help prevent plaque buildup, decay, and gum disease.
– Diet: Avoid sticky, hard, or chewy foods that can damage braces or aligners.
– Regular Check-ups: Visiting your dentist regularly will ensure that your teeth are shifting correctly and that there are no issues that need to be addressed.
Orthodontic treatment can be costly, but there are ways to make it more affordable. Many dental insurance plans cover orthodontics to some extent. Some dental offices also offer payment plans, discounts, or financing options.
Orthodontic treatment can greatly improve the oral health and overall well-being of senior patients. Straight teeth can help relieve pain in the head, neck, and jaw, and can help boost self-confidence. There are a variety of treatment options available, including traditional metal braces, ceramic or clear braces, and Invisalign. Proper oral hygiene and regular check-ups are important during and after treatment. Remember that orthodontic treatment can be affordable and that many dental insurance plans cover it. Ask your dentist today about orthodontic treatment options that may be right for you.
Contact Dr. April Lee at Burlingame Smile Studio we serve Burlingame, CA, Hillsborough, and Millbrae.
Location (Tap to open in Google Maps):