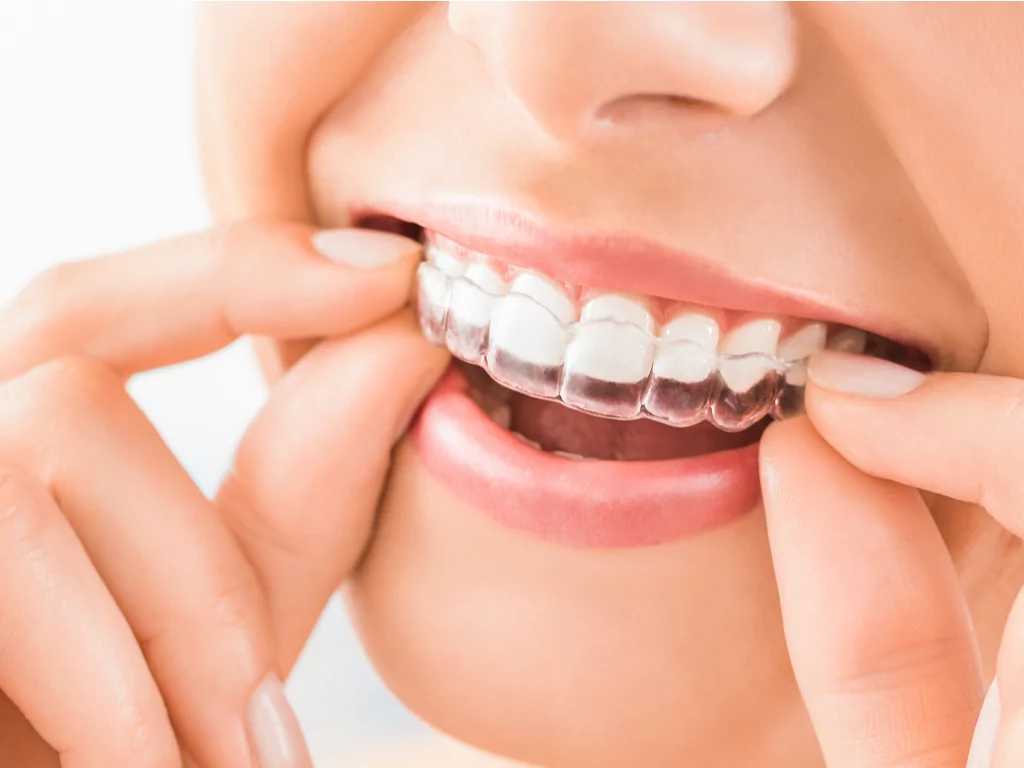 Orthodontists specialize in the proper alignment of teeth and jaws and have dental training to give you the best smile, making them the right people for this type of treatment. Simply put, it is best to visit orthodontist, Dr. April Lee of Burlingame Smile Studio, in Burlingame, CA for a consultation.
Here's why:
Orthodontists are specialists
Orthodontists are specialists who focus on your teeth and the alignment of your teeth. Their task is not only to make your smile look great but to make your bite pleasant and work well.
Orthodontists have many hours of extra training
Apart from dental school, orthodontists are the only dental specialists with further education and training focused only on the movement of teeth, jawbones, facial bones, and soft tissues. They understand growth and development and are also called dentofacial orthopedists.
They can give you a custom treatment plan.
Tooth and bite alignment are complex biological processes, not quick repairs. With expertise in issues such as the jawbone, facial bones, and soft tissues, your orthodontist has a truly customized treatment plan that works best for you. As for your health, you must not forget any critical areas like orthodontics.
When it's time to make an appointment for yourself or your family, take comfort in finding the right person when you choose a member of the American Orthodontist Association.
Contact Dr. April Lee at Burlingame Smile Studio we serve Burlingame, CA, Hillsborough, and Millbrae.
Location (Tap to open in Google Maps):