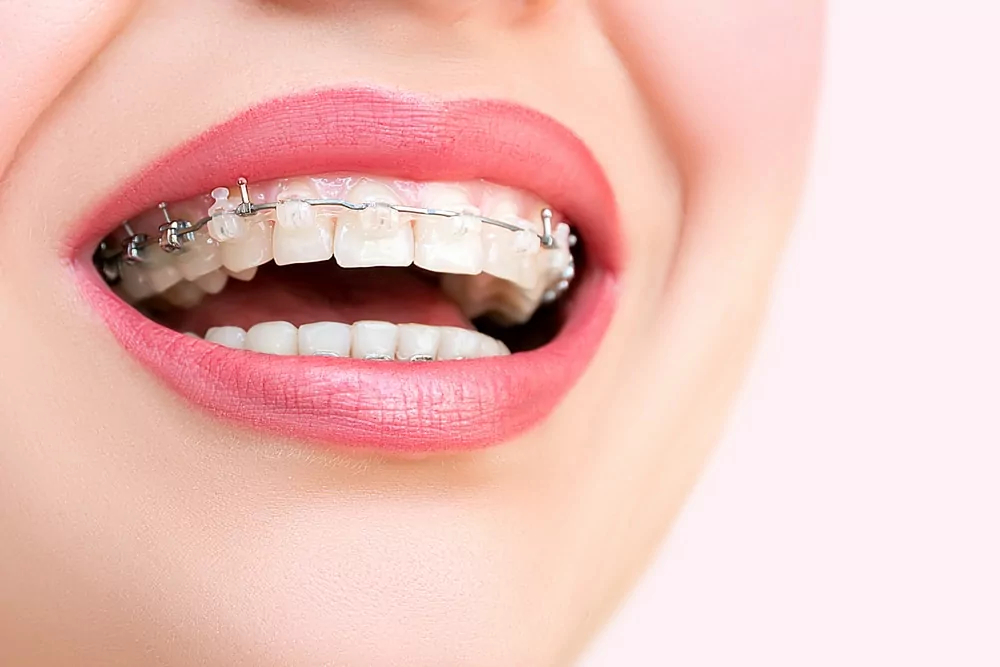 Knowing which braces to choose can be difficult, especially when you consider the various factors that will affect your choice. Your orthodontic needs, budget, and lifestyle can affect which braces are best for you, so it's important to know more about your braces. First, visit an orthodontist like Dr. April Lee of Burlingame Smile Studio in Burlingame, CA for a consultation.
If you think a self-ligating brace might be a good choice for you, you may have several questions:
What are self-ligating braces?
How much do they cost?
How are they different from traditional metal braces?
What are the advantages and disadvantages?
What are some alternatives to consider?
 How do self-ligating braces work?
Like traditional braces, self-ligating braces still require your dentist or orthodontist to place the brace on the outside of your tooth. The difference is that these hooks have spring clips that secure the arc wire instead of straps.
The process of wearing self-litigating braces should be shorter than regular braces, as your dentist does not have to secure the wire with rubber bands.
The same goes for any subsequent meeting where you need to remove the rubber bands and return them to the end. However, the clip mechanism on the self-ligating holder should open and close as quickly as closing the door, which shortens the meeting time!
In orthodontic cases, self-ligating braces can handle the same complexity as traditional braces. However, they use modern progressive technology to make your treatment faster and more comfortable. Some of the benefits of self-ligating braces include:
Cleaning is easier because there are fewer parts and plaque-forming areas
Faster treatment
There is little friction and damage to the enamel on the tooth
Short treatment time
Less visits to the dentist
Optional transparent or colorless toothpick if you're worried about your look
What are the potential downsides?
Self-ligating braces are more patient-friendly than traditional fixed braces, but they have their drawbacks. The main disadvantage of these braces is the price. They are more expensive than conventional metal braces and may not be covered by insurance.
Other disadvantages include soreness and irritation of the cheeks, gums, and lips, and they are still visible even if you get the clear or ceramic brackets
Contact Burlingame Smile Studio we serve Burlingame, CA, Hillsborough, and Millbrae.
Location (Tap to open in Google Maps):