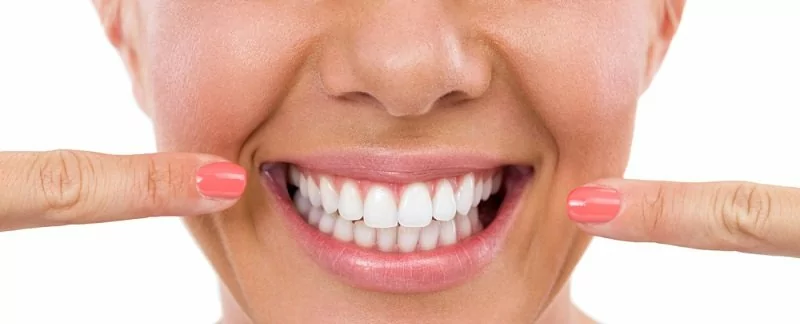 Did you know that there are health benefits to having straight teeth? Straight teeth are not just a fashion statement. They exceed far beyond a boost of self-confidence. American Dental Association (ADA) states that straightening your teeth can improve the overall function of teeth and your dental health. If you take a moment to think about it, your smile will not be beautiful and bright if your teeth are not healthy. This is true for everyone and no one is just born with a perfect smile that they do not have to put effort into.
Having Invisalign is a wonderful solution to having a beautiful smile that keeps you confident and in good oral health. In fact, Invisalign can help lower your risk for gum disease and tooth decay. Below, we discuss about the health benefits of having Invisalign.
EASIER TO CLEAN
Straight teeth are easy to clean and teeth that use Invisalign are easy to clean as well. In fact, traditional braces can make it difficult to brush and floss teeth, especially when food is caught in them. The leftover food will then begin to decay and lead to cavities and other oral problems. Plaque buildup is one of the first signs that there is a problem. Since Invisalign is removeable, you will be able to brush and floss your teeth without the worry that you did not remove all of the food.
HEALTHY TEETH AND GUMS
Red, swollen gums are often the result of teeth that are spaced too far apart or too close together. When this happens, it is the first sign of gum disease and needs to be handled rather quickly. When your teeth are straight, you do not have to worry about these things and you will be less likely to develop periodontal disease. Invisalign can help you get the straight teeth you want and the aligners will gently push your teeth into the perfect position.

OVERALL HEALTH
Your teeth are the window into your mouth and they affect your health as well. If you do not have healthy teeth and gums, it will show through your smile. Tooth decay is caused by bacteria that remains in the mouth and when it is left untreated, you can suffer from gum disease, dental abscesses, and more.
The ADA has completed studies that show that oral infections that are not treated can lead to other serious health complications such as stroke, heart disease, and more. Invisalign can help combat these problems by straightening your teeth, which allows you to care for them properly.
CALL BURLINGAME SMILE STUDIO TODAY
If you would like to discuss your options for Invisalign, call Burlingame Smile Studio in Burlingame, CA today. Dr. April Lee is able to provide you with the information you need about Invisalign and how to straighten your teeth. It is important for you to protect your teeth and keep them healthy to experience full body health. Call our Burlingame, CA office now to schedule your FREE consultation!