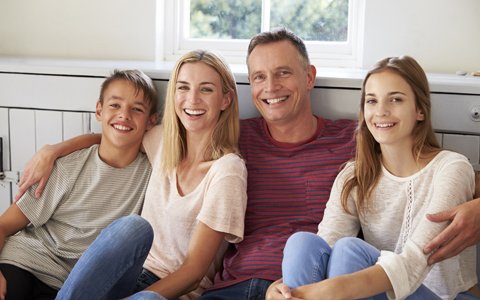 Here are some of the advantages of Invisalign:
Invisalign Looks Better
The biggest advantage of Invisalign is that the retainers are invisible. Older patients like their colleagues and clients may not be able to see that they are receiving orthodontic treatment. Young people are also shy.
With Invisalign, you will never miss a response time for your new braces. You won't have to worry about your smile in photos – all you'll see in photos is the progress of your smile's improvement.
You Can Take the Aligners Out to Eat
Patients often ask us "will you always wear Invisalign?" For best results, Invisalign should be worn for 20-22 hours a day, which means you can remove your aligners while you eat. This means that you will not change what you eat or how you eat it. With supplements, people find certain types of foods difficult or uncomfortable to eat.
It's Easier to Brush and Floss Your Teeth
In addition to eating and drinking, you should also remove the Invisalign retainers while brushing your teeth. Without having to worry about your teeth, you can continue brushing and flossing as you did before.
Fewer Consultations Required
With Invisalign, most of the orthodontist's work takes place before you wear your aligners. A 3D scan of your teeth is used to create all custom designs in the lab. You will need to change several retainers as directed by your orthopedic specialist. There is no need to visit orthodontics for adjustments, so visits are kept to a minimum to check progress. A few visits to the orthodontist mean less time.
Comfortable to Wear
You may be wondering "are braces or Invisalign more painful?" Moving teeth with Invisalign can be uncomfortable and painful, like traditional braces. However, there are also fewer oral and gum problems with Invisalign. Special plastics are used to retain Invisalign and adjust each patient's mouth. So, unlike braces, there isn't usually a cut in the cheek or a saline solution to deal with.
Contact Dr. April Lee at Burlingame Smile Studio we serve Burlingame, CA, Hillsborough, and Millbrae.
Location (Tap to open in Google Maps):