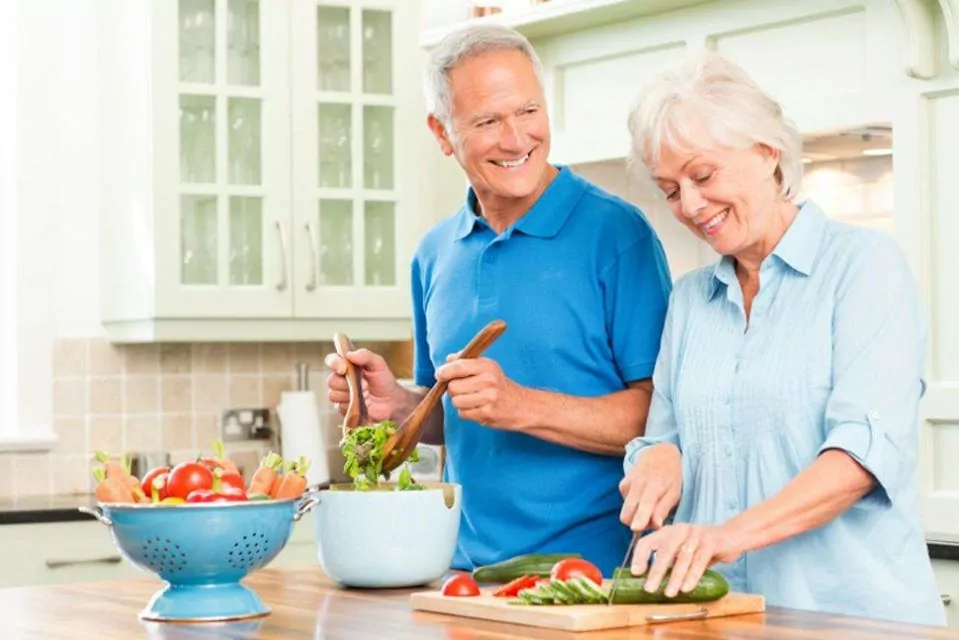 Orthodontic treatment is not just for teenagers anymore. Thanks to advancements in modern dentistry, adults can now benefit from orthodontic treatment as well. A straighter smile is not just about appearances; it can also improve your overall oral health and quality of life. In this article, we will be discussing the benefits of orthodontic treatment for adult patients.
1. Improves oral health:
Crooked teeth and a misaligned bite can lead to a host of oral health problems including tooth decay, gum disease, chewing difficulties, and jaw pain. Orthodontic treatment can help to correct these issues and prevent further damage to your oral health. Plus, straight teeth are easier to clean and maintain, making it less likely for plaque and bacteria to accumulate in hard-to-reach areas of the mouth.
2. Enhances your smile:
Aside from the health benefits, orthodontic treatment can also improve the appearance of your smile. Straight teeth are not only aesthetically pleasing, but they can also boost your self-confidence. In fact, a recent study found that adults who had undergone orthodontic treatment reported high levels of self-esteem and satisfaction with their smile.
3. Reduces the risk of dental injuries:
A misaligned bite can put extra pressure on certain teeth, making them more susceptible to dental injuries such as chips and cracks. By straightening your teeth and aligning your bite, orthodontic treatment can reduce your risk of these types of injuries.
4. Improves speech:
Misaligned teeth can cause speech impediments such as lisps and difficulty pronouncing certain words. Orthodontic treatment can be a solution to these issues and improve your speech by aligning your teeth and improving your bite.
5. Relieves jaw pain:
A misaligned bite can also cause jaw pain, which can be debilitating and affect your quality of life. Orthodontic treatment can help to alleviate this pain by properly aligning your jaw and reducing the strain on your muscles and joints.
Orthodontic treatment can provide numerous benefits for adult patients beyond just a straighter smile. Improved oral health, boosted self-esteem, reduced risk of dental injuries, improved speech, and relief from jaw pain are all reasons to consider orthodontic treatment. If you are interested in learning more about orthodontic treatment and how it can benefit you, contact your dentist or orthodontist to schedule a consultation. Your smile and oral health are worth investing in!
Contact Dr. April Lee at Burlingame Smile Studio we serve Burlingame, CA, Hillsborough, and Millbrae.
Location (Tap to open in Google Maps):