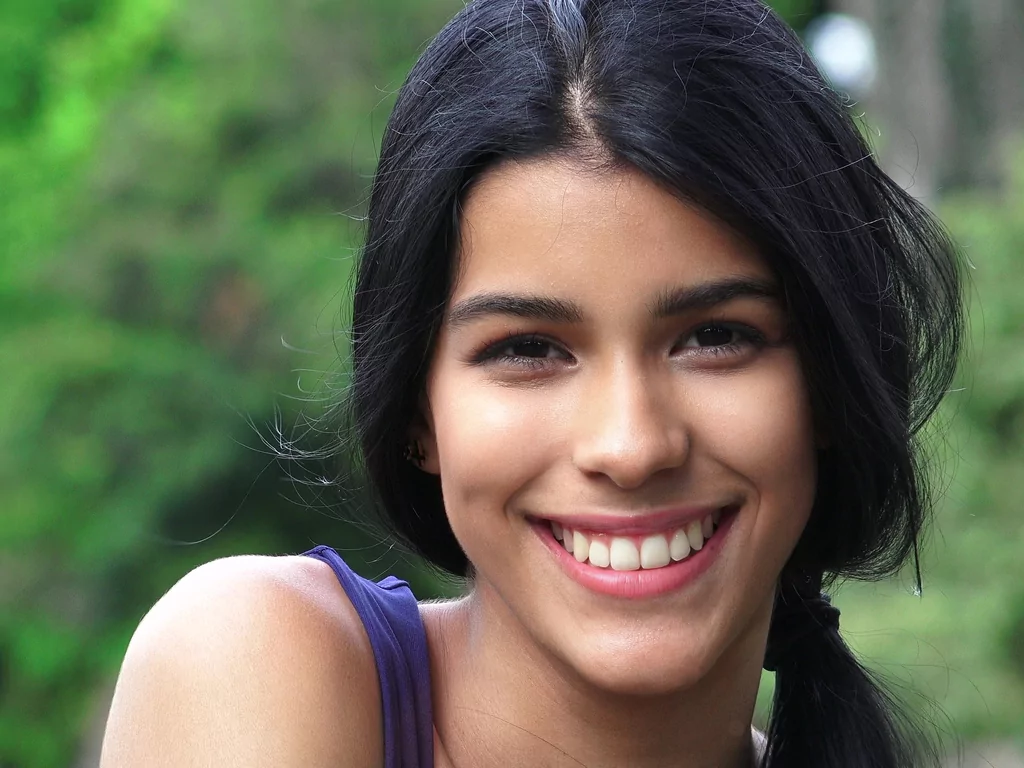 Orthodontic treatment has become more popular and common not just for children but for adults as well. The advancements in orthodontic technology, procedures, and treatments have allowed adults to receive orthodontic care discreetly and effectively. Crooked, crowded, or misaligned teeth can cause several dental problems, including gum disease, cavities, and trouble with proper chewing and speaking. In this article, we will discuss the different types of orthodontic treatments for adults. Schedule a visit at Burlingame Smile Studio for a consultation with Dr. April Lee in Burlingame, CA for more information.
Traditional Braces
Traditional braces are the most common orthodontic treatment for adults. They consist of metal brackets and wires that are attached to the teeth to gently shift them into the proper position. Metal braces are still the best option for complex orthodontic issues. However, advancements in technology have made them more comfortable, discreet, and effective than ever.
Ceramic Braces
Ceramic braces are like metal braces, but instead of metal brackets, they use clear or tooth-colored brackets that blend in with the teeth. The wires can also be tooth-colored, making them less noticeable. Ceramic braces are a great option for those who want a less noticeable appearance but require more significant treatment than clear aligners.
Lingual Braces
Lingual braces are also like metal braces, but they are attached to the back of the teeth, making them invisible from the front. Lingual braces are a great option for those with cosmetic concerns, athletes, or musicians. However, it's essential to keep in mind that lingual braces can be challenging to maintain and take longer to adjust when compared to traditional braces.
Clear Aligners
Clear aligners, such as Invisalign, are nearly invisible and can be removed for cleaning and eating. They work by applying gentle pressure on the teeth to gradually move them into proper alignment. Clear aligners are a great option for those with mild to moderate orthodontic issues, especially adults who want to have the flexibility and freedom to remove their orthodontic appliances.
Self-Ligating Braces
Self-ligating braces look like traditional braces, but they have a unique clip that holds the wire in place, requiring fewer adjustments and appointments than traditional braces. Self-ligating braces can be made of metal or ceramic, and they are an excellent option for those with severe orthodontic issues.
Orthodontic treatment is not just for children, and with the numerous advancements in orthodontic technology and procedures, adults can receive quality orthodontic care effectively and discreetly. Whether you prefer traditional, ceramic, lingual, clear aligners, or self-ligating braces, you can find an option that meets your needs and suits your lifestyle. If you are considering orthodontic treatment, consult your dental care provider to determine which option is best for you. After all, a straight, healthy smile is not just aesthetically pleasing but also contributes to healthy oral and overall well-being.
Contact Dr. April Lee at Burlingame Smile Studio we serve Burlingame, CA, Hillsborough, and Millbrae.
Location (Tap to open in Google Maps):