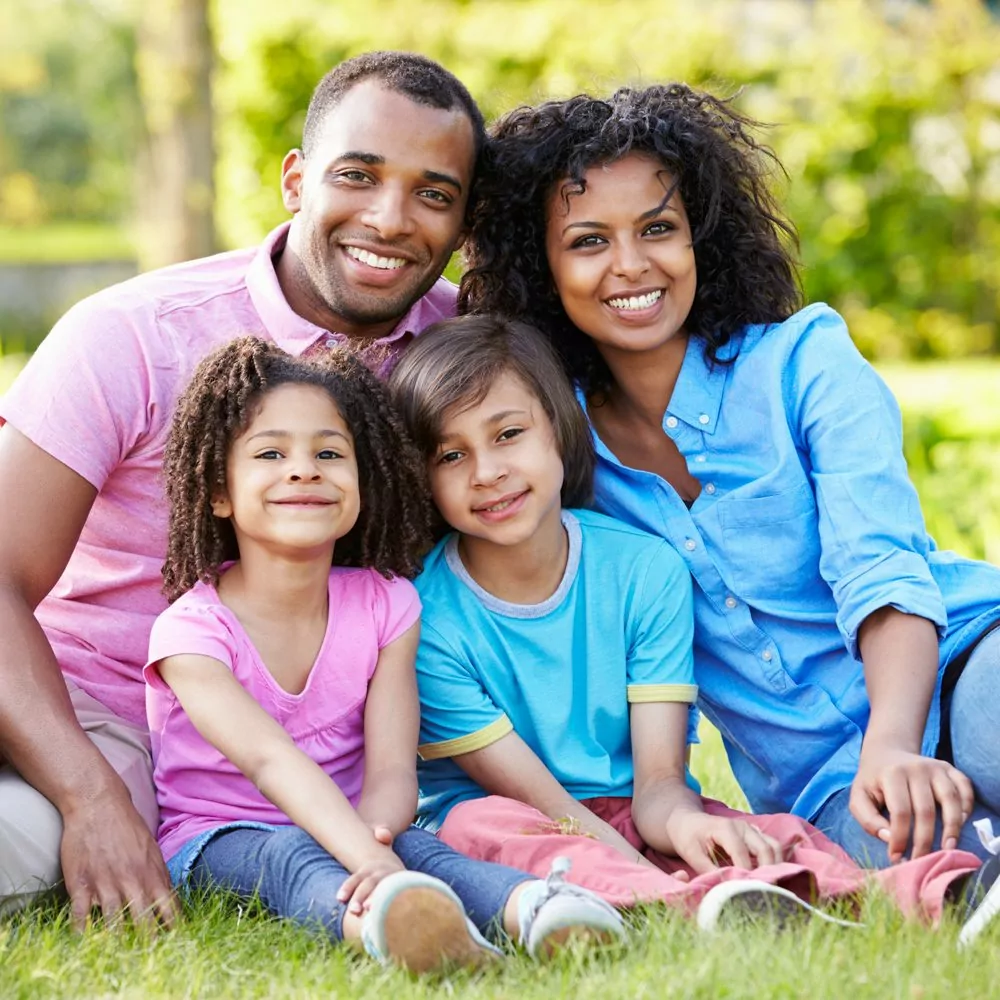 Orthodontic treatment is important for both children and adults, but it is especially crucial during a child's growing years. Proper orthodontic care can help correct problems with alignment and bite, prevent future dental problems, and improve a child's self-esteem. However, with so many available treatment options, choosing the right one can be difficult for parents. In this blog post, we will discuss the different types of orthodontic treatment for children and their benefits, so that parents can make an informed decision.
1. Traditional Braces:
Braces have been the most popular orthodontic treatment for children for decades and for good reason. They are effective in correcting a wide range of dental issues, such as overcrowding, spacing problems, and bite misalignments. Traditional braces consist of metal brackets, wires, and rubber bands that work together to guide the teeth into the correct position. While they might not be the most aesthetically pleasing option, they are incredibly effective and can be a good choice for children who need more significant orthodontic treatment.
2. Invisalign:
Invisalign has gained popularity as an alternative to traditional braces. This treatment involves a series of clear, removable aligners that are custom-made for each child. Invisalign is a great option for more minor orthodontic issues such as mildly crooked teeth or spacing problems. Invisalign offers a more discreet option for children who may be self-conscious about wearing braces and allows for easier maintenance of oral hygiene as the aligners can be removed for brushing and flossing.
3. Clear Braces:
Clear braces are similar to traditional braces but are made with white ceramic brackets instead of metal. They offer a more aesthetically pleasing option for those looking for a less visible treatment option. Clear braces are similar to traditional braces in terms of treatment goals and thus best used for similar issues as traditional braces. However, ceramic braces are more prone to breaking and require a bit more maintenance than their metal counterparts.
4. Palatal Expanders:
Palatal expanders are devices that are designed to widen the upper jaw. This orthodontic treatment is most effective in children before their bones have fully developed. Palatal expanders can be used to correct crowding, crossbites, and other bite misalignments. In order to be effective, palatal expanders need to be fitted and monitored by a licensed orthodontist.
5. Headgear:
Headgear is a form of orthodontic treatment that involves attaching a device to a headgear and wearing it for a specified amount of time each day. Headgear can be used to treat overbite or underbite and can help correct other jaw alignment concerns. Wearing headgear can be a bit intimidating to children, but when worn consistently, can be highly effective in resolving certain orthodontic issues.
Orthodontic treatment for children can be a daunting task for parents, but the good news is that there are many types of orthodontic treatment available that can suit the individual needs of each child. By working with an experienced orthodontist to decide on a treatment plan, parents can ensure their child receives the best orthodontic care possible. The best thing to do before choosing a treatment option is to schedule an appointment with an orthodontist in order to get evaluated and recommended the best treatment option tailored specifically for the presentation of the individual child.
Contact Dr. April Lee at Burlingame Smile Studio we serve Burlingame, CA, Hillsborough, and Millbrae.
Location (Tap to open in Google Maps):