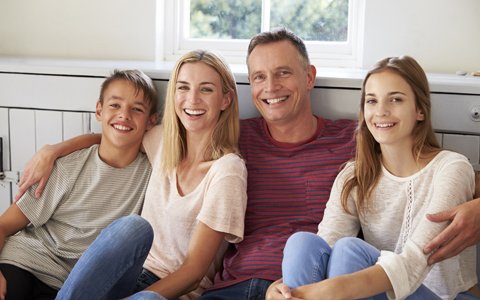 There are a surprising number of braces options for orthodontic patients. Contact Dr. April Lee, Orthodontist, at Burlingame Smile Studio for more information or to discuss a treatment plan. We serve Burlingame, CA, Hillsborough, and Millbrae.
Traditional braces involve placing metal brackets (usually stainless steel) over the teeth, which are attached to wires (usually metal alloys). The fibers are held together by small rubber bands. The wires are designed to provide consistent, gentle force to move your teeth into the desired position. Although this style has been used for decades, it is improved by using small and invisible supports.
Ceramic Braces
Like metal braces, ceramic braces have thin wires that connect the brackets. However, the braces are made of transparent or colored ceramic to match the teeth. This makes them less prominent than metal braces. In addition, these types of braces are more comfortable than traditional braces, although they tend to be more expensive.
Lingual Braces
Lingual braces are the same as traditional braces, but the wires and brackets are attached to the inside of the teeth, making it more visible in the form of brackets and wires. However, they are difficult to clean and can be uncomfortable at first because they can cause sores on the tongue in the first place.
Clear plastic protectors like the mouth guards used by athletes. They are well designed and come as a single piece rather than accessories like traditional braces. Although it looks like retainers (more on those below), aligners are designed to move the teeth a little bit, like traditional braces. On the other hand, retainers hold teeth. In addition, retainers are usually worn for a short time, while aligners are worn most of the day and night (although you can take them out to eat, drink, brush your teeth, and spend the night).
While traditional metal and ceramic braces use rubber bands to connect the brackets to the wire, self-braces have brackets that attach directly to the wire. The braces are small and can be flat, making them invisible. Plus, without the slice, food doesn't stick as easily, so washing up and scrubbing is easy.
Power Chain Braces
A rubber band is attached to the band, which is usually made of traditional metal or ceramic fabric. These braces create more pressure and force when you move teeth and are often used to fill gaps between teeth.
Contact Dr. April Lee at Burlingame Smile Studio we serve Burlingame, CA, Hillsborough, and Millbrae.
Location (Tap to open in Google Maps):