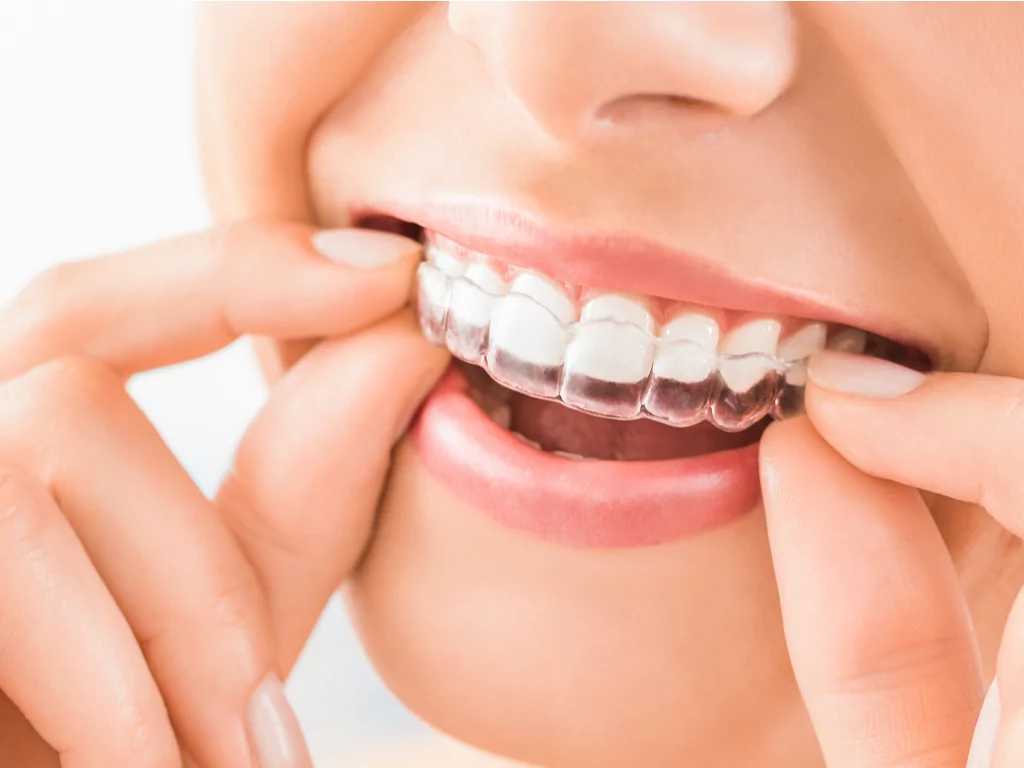 People who have had their teeth fixed with braces use retainers. They are usually the last part of the orthodontic straightening process and ensure that the teeth stay in their new position.
Although some people may believe that orthodontic work is complete when braces come off, wearing retainers for the prescribed amount of time is essential. Not following the guidance of one's dentist or orthodontist could undo the work of their braces.
Although some people may believe that orthodontic work is done when the braces come off, wearing braces for a certain period is important. Failure to follow the advice of your dentist or orthodontist can compromise your braces.
Once a person has a retainer, they should return to their orthodontist regularly for check-ups. The orthodontist will make any necessary adjustments, such as bending or cutting the wire for additional comfort.
Precautions
It is important that you always follow the advice of your dentist or orthodontist. If anyone has any issues with their retainer, they should contact them immediately.
Individuals should take the following precautions to ensure that their retainer is used properly:
Wear retainers as directed by your orthodontist.
Do not chew gum while wearing bracesand do not bite retainers.
Be careful
when removing it. Use both index fingers on your gumline to do this.
Storethe retainers in their specified format.
Consulta dentist or orthodontist if the retainers are
Cleaning
Maintaining good oral hygiene is important for overall oral health. One should ask a dentist or orthodontist for specific cleaning instructions for retainers.
Cleaning instructions may vary depending on the type of retainer a person has. For example, cleaning instructions for removable retainers may include using a toothbrush and toothpaste to rinse thoroughly before each use.
However, permanent cleaning can be more difficult. People with braces should brush them as part of their regular dental hygiene routine, and they may want to floss more easily.
Proper brushing reduces the risk of gingivitis and cavities.
Contact Dr. April Lee at Burlingame Smile Studio we serve Burlingame, CA, Hillsborough, and Millbrae.
Location (Tap to open in Google Maps):