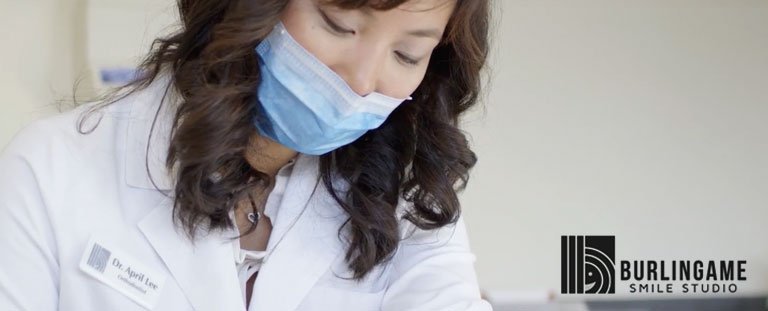 Picture: Archive
If you have never heard of DIY braces or DIY orthodontics, that is for the best. Dr. April Lee wants to warn her patients about this dangerous trend. The ADA or American Dental Association has put out a strong warning against the practices of DIY orthodontics due to the injuries that patients can suffer.  
While the idea behind DIY orthodontics may sound good, there is more harm.  Unfortunately, many patients cling on to the idea of this DIY option because, essentially, they can skip the dentist, the cost, and the time it may take to visit the dentist. For example, when looking at Invisalign, patients often worry about the cost, which can be anywhere from $2,000 to $10,000. For those patients who do not have insurance and are self-pay, this can be an expensive dental procedure. DIY orthodontics average about $1,000 per year with some companies such as Smile Direct Club charging about $80 a month with a small down payment.   
Because of the cost discrepancies, some patients try the DIY option first as it is less expensive. Dr. Lee warns that less expensive options can be much more expensive in the long run, especially if your teeth are damaged in the process of performing your own orthodontia at home.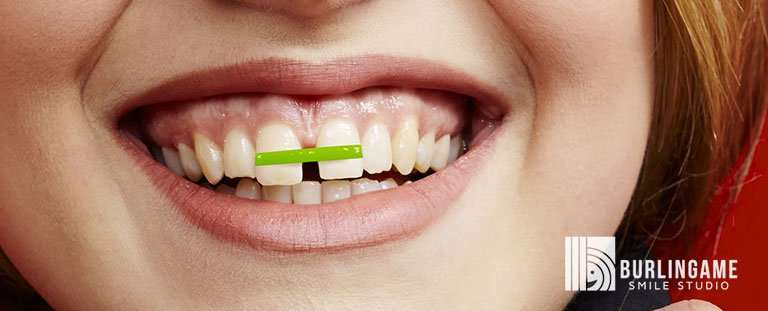 Picture: Shutterstock
If you are wondering where the discounted price comes from, it comes from the skipped appointments and visits to the orthodontist. When you purchase a DIY kit, the kit is sent to you and you take impressions of your own teeth as opposed to a professional taking the impression for you. The impressions are then sent back to the company and custom aligners and a treatment plan are mailed to you. Some patients of the orthodontics by mail have admitted that they have seen wonderful results, as short as 16 weeks.  
Dr. Lee, along with many other orthodontists, warn that quick movement of the teeth can cause serious issues. While the teeth may look okay on the outside, there is a lot going on inside of the mouth with the roots and nerves that cannot be seen. Dr. Lee points out that quick movement of the teeth can lead to bone loss, damaged gums, and serious risk of relapse. Relapse is that the teeth moves back into their original position and any results you achieved via DIY option may be lost. Orthodontics is a combination of art and science, and it takes an experienced professional to move your teeth.  
As mentioned above, the ADA strongly warns against orthodontia by mail. In fact, Kevin Dillard from the AAO general counsel explained to the ADA News that the AAO has filed multiple complaints with attorneys and dental boards against online providers offering orthodontia by mail. Dillard explains that companies such as Smile Direct Club fail to protect the public by offering these dental appliances that can actually hurt the public. While companies such as Smile Direct Club say that they work to market products for dentists, Dillard says he cannot accept that as the premise behind the company is to skip the dentist altogether.  
At Burlingame Smile Studio, Dr. Lee works with patients one on one and can provide you with a consultation for braces. She wants patients to fight the urge to even try DIY orthodontia, even if they have the intention of seeking out dental care later, because poor execution can lead to more than just a couple crooked teeth. In fact, DIY orthodontics can cause tooth loss, which will be much more expensive to fix.  
It is no secret that orthodontic care is expensive because a lot of time goes into straightening teeth. Here at Burlingame Smile Studio, we take the time to go over your options with you and make sure you are a good candidate for the procedure you want to have done. We do offer a number of financing options and plans to help you afford your orthodontic care.  
If you would like to learn more about orthodontic care, why DIY braces are a bad idea, or how you can schedule a free consultation, call our office today.