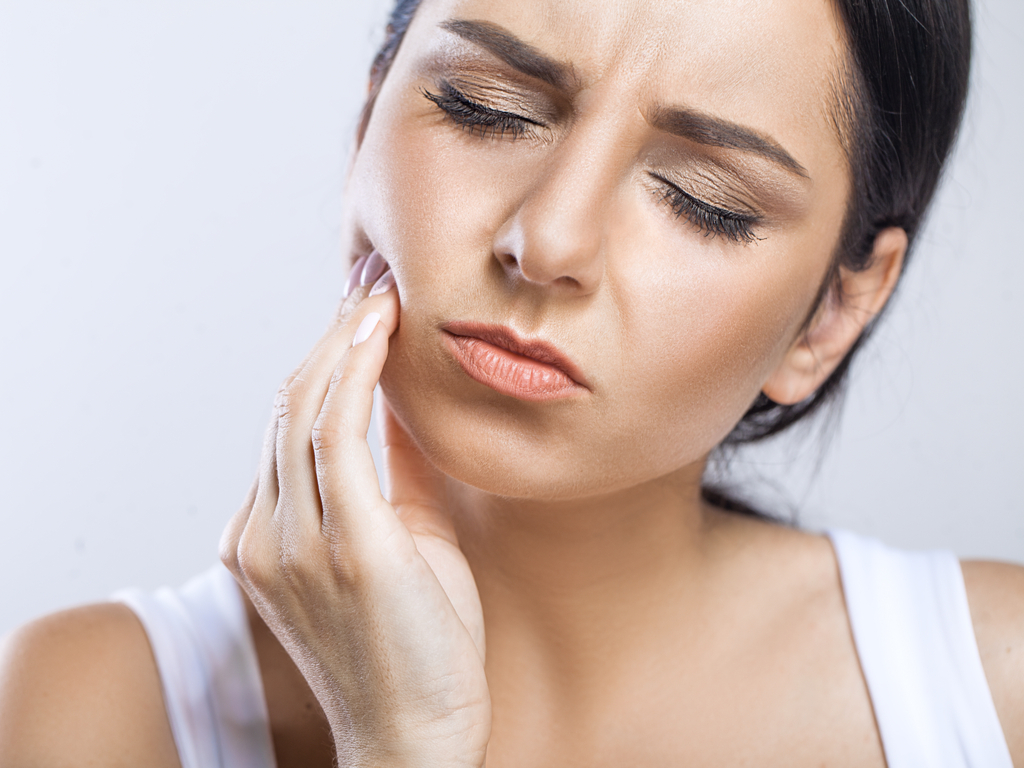 During the first few days or weeks of wearing braces, your teeth and jawbone will be sore. The inside of your lips can also be very sensitive since they rub on the metal all day. It can be painful and very annoying. Keep in mind that the first few weeks of the braces are the worst part, as your mouth is finally adjusting to the braces and getting used to the pressure of the adjustment.
Anyone with braces can remember the pain of the first few weeks and the transition period. You will also learn how to eat, starting with soft foods. But why do braces hurt? But is there anything you can do to stop the pain once it starts?
Why Braces Hurt
Braces are also painful because the braces themselves, although not designed to injure the soft tissue inside your mouth, can cut and irritate it, until they are removed. – called calluses. This can take several weeks, which means that the skin inside your mouth can feel very tender during this time. Invisalign and Invisalign Teen are good options to consider if you don't want braces.
Children, teenagers, and adults experience the same type of pain when braces are first applied, and they will have pain after adjustment, although discomfort after adjustment is typically less than most people experience when first installed. Many people get used to the discomfort or even have several products or techniques in their arsenal to help prevent and reduce pain when it occurs.
How to Prevent Pain
If you wear braces, a good way to prevent pain is to take pain medication before your appointment. This will allow the medicine to work in your system to stop the pain before it starts. It's often easier to prevent pain than to stop it once it starts, so overcome the pain of your braces and stick to your routine until your jaw and teeth heal.
Another good way to prevent pain is to use dental wax provided by your orthodontist. You can use this wax on your brackets to prevent them from irritating your mouth. Another good way to prevent pain is to be careful about what you eat. Hard, crunchy, or chewy foods will be worse to eat for the first few weeks than soft foods.
Contact Dr. April Lee at Burlingame Smile Studio we serve Burlingame, CA, Hillsborough, and Millbrae.
Location (Tap to open in Google Maps):