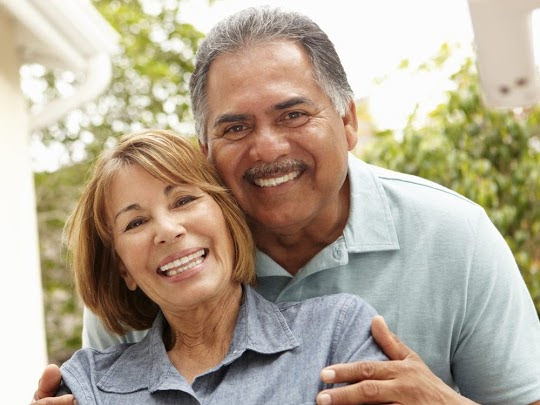 There can be many reasons why an adult can develop misaligned teeth or a bad bite and decide that it's time for orthodontic treatment. Genetics can play one of the main roles in orthodontic problems like under and over-bites. Habits lingering since childhood, like biting lips or sucking the tongue or thumb can cause the front teeth to become misaligned. burlingame Smile studio serves Burlingame, CA along with Hillsborough and Millbrae, CA, and can provide you with the necessary information to make a good decision.
It's also common for our teeth to move their positions as we get older, and as we lose or wear down our teeth, or additionally if gum problems develop. So that means people who have had orthodontic treatment as a child and haven't worn the retainers as instructed can possibly require further orthodontic treatment as an adult.
Who is best suited for orthodontic treatment?
Orthodontic treatment is an option for many adults with misaligned teeth or uneven bites, just as it is for children and teenagers.
Some of the most common symptoms that can require orthodontic treatment and might be considered in adults are:
Crowded or crooked teeth
Overbites
Underbites
Deep bites
Jaw or facial asymmetry
Too much spacing between the teeth
Realignment of the teeth prior to the placement of veneers, crowns, implants or even dentures
Which treatments are most suitable for adults?
For some adults, the thought of having regular metal braces is not very appealing. Some people are worried that wearing braces might have unwanted consequences, for example by making them feel more self-conscious at work or impacting their social lives.
Thanks to modern technology, however, orthodontic treatment is a viable option for almost any adult, with a much wider range of discreet options. The fact that one in five orthodontic patients are adults demonstrates that there are plenty of suitable treatment options which can fit comfortably with your lifestyle.
Contact Burlingame Smile Studio, serving Burlingame, Hillsborough, and Millbrae.
Location (Tap to open in Google Maps):